The Tune of Life
A Book to Grow With
Tamar Melzer Krymolowski / Hana Auerova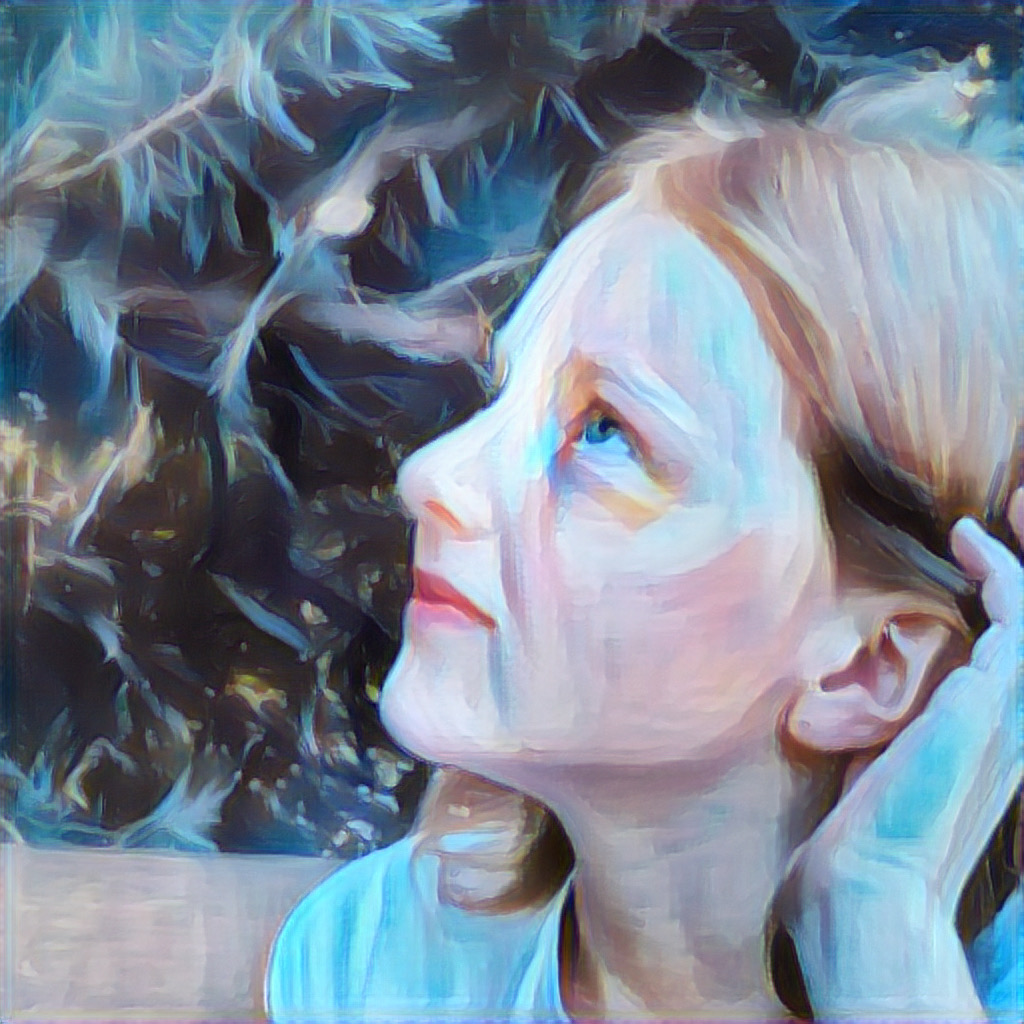 My inspiration for writing "The Tune of Life" has been led by my teaching, performing and writing which I began around the age of 9. The ideas started coming to me as a young schoolgirl always desiring to help my classmates. I started learning the recorder when I was 7 and began teaching at the age of 13. In all my teaching years I feel I have learnt from every student. I guide each student onto a path – a path for life. The intimate sound of the flute, and its delicate, subtle, and flexible tone, make it a perfect instrument for journeying into the soul. Music and sounds have no need for words. It is therefore music's abstractness that provides the listener with freedom of association and feeling. The emotions in each person can be different but are all correct.
Through playing the flute I experience life and its deep meanings. My most exhilarating moments as a performer have been when I sense the soul of each person in the audience at the tip of the air stream passing through my lips. As a flute teacher I have felt the precious moments when I pass on ideas that may shape a student's life – far more than just their playing.
We are all in need of so much and at the same time so little. I hope that my book will help in leading you to new thoughts and to a better understanding and appreciation of your life. My book is for children – our future generation of humankind – but it touches on questions that have occupied me all my life. We are all children in search of answers, whether we are aware of it or not.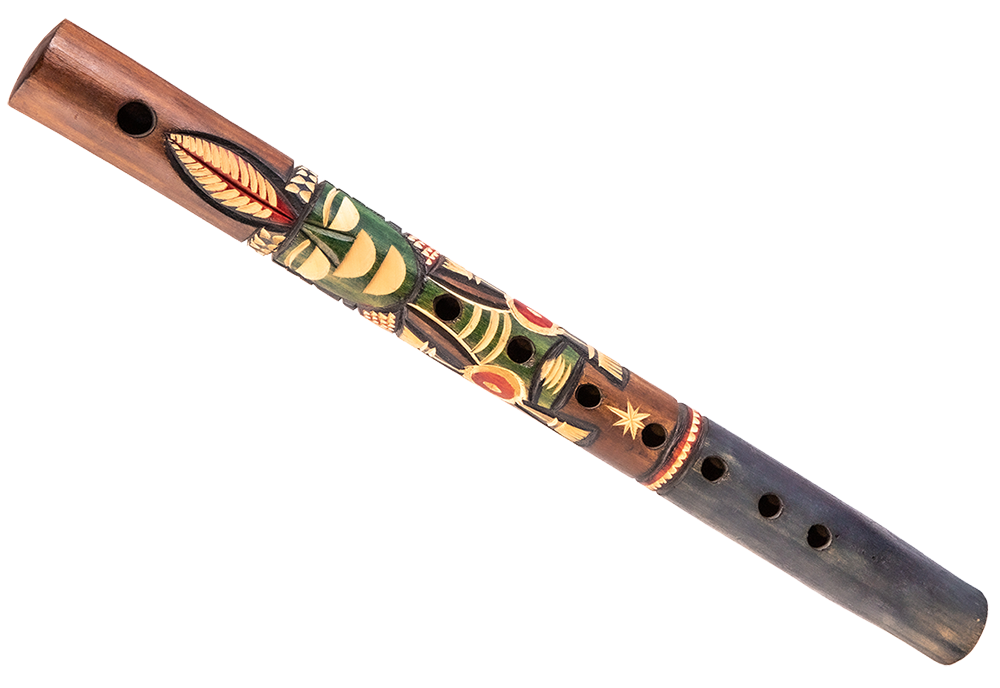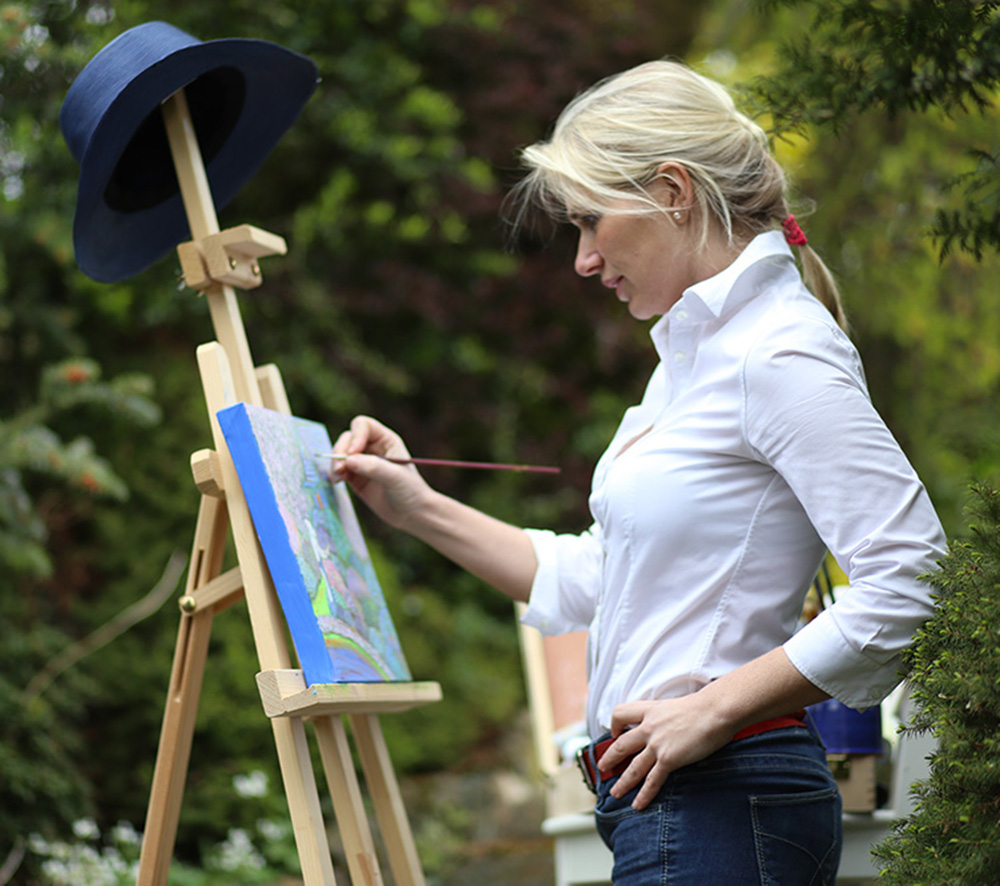 Hana Auerová is a prize-winning artist from the Czech Republic whose works have been featured internationally in solo and group exhibitions. Incorporating her art into stop-motion films, Auerová uses acrylics on canvas to paint nature scenes and up-close botanicals, using a vivid color palette. Her paintings are a window into a joyful and dreamlike world, radiating positive energy. Hana also specializes in the use of advanced technologies, such as AI, AR, VR, XR in Arts.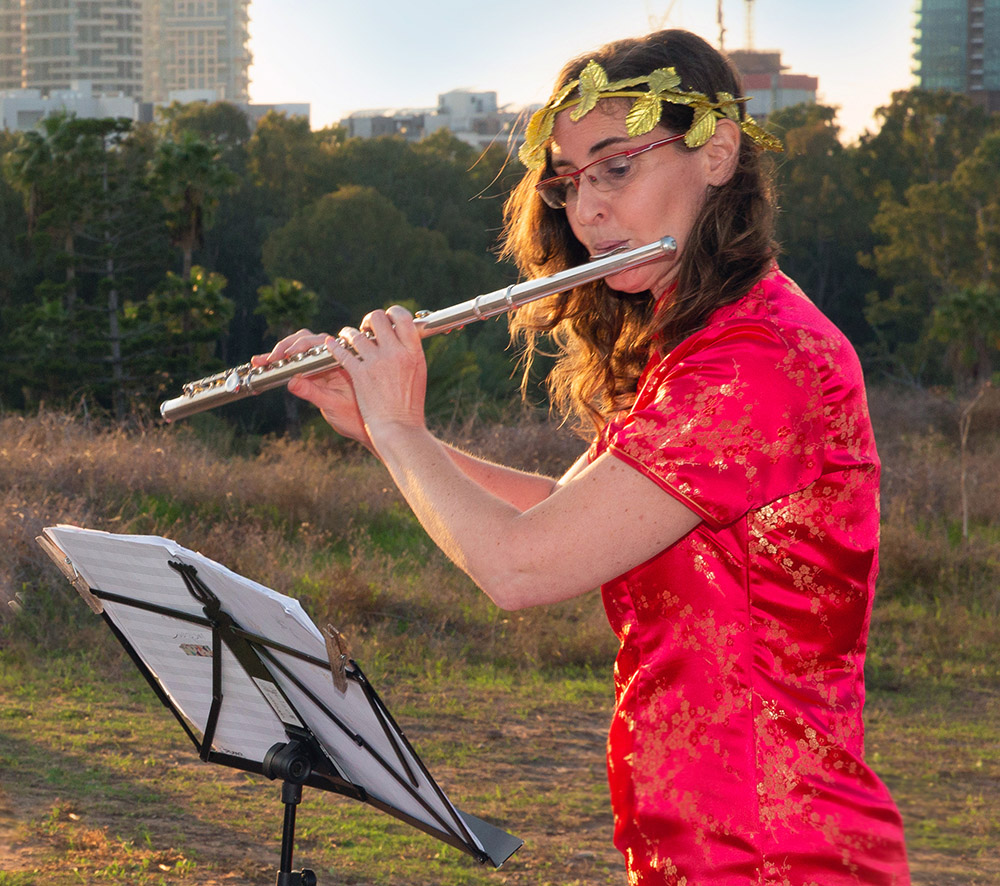 I have been very fortunate to meet along my path in life the wonderful artist Hana Auerová. Hana and I share a common outlook on the world, mankind and nature. Today, more than in the past, we feel that the book's message is even more critical to children and adults. The effects of the covid-19 virus have rapidly deteriorated our educational systems, effected all of us mentally and psychologically and have led to an increase in depression, OCD and fears among children. Sadly, I can see these deteriorations in my day to day interactions with children. During numerous lockdowns, Hana and I worked together and produced my book which came out in Israel in January 2022. It is being printed in six versions: English/Czech, Czech, Hebrew/Arabic, Arabic/Hebrew, Japanese/French and French/Japanese. Soon I will have a music soundtrack for the book, and I will send it free to anyone who has already purchased the book. During the next two years I will be working on a technological version of the book which will further enhance my ideas, and I hope it will lead readers of all ages to enjoy their lives and live them to their fullest!
Order the Book